Pakistan's # 1
Online Tax Filing Portal
Register NTN & File Tax Return Easily

with Befiler
Already using Befiler? Sign in
The Quickest and Simplest Way to get NTN and File Your Taxes
What's Included? Complete Support by Our Tax Expert support in Filing Your Tax Return.
And we've made the process extremely simple
you're going to love it
Why Become Active Tax Filer?
Tax Savings
Get maximum tax savings like claiming tax credits for investments and adjustment of taxes paid on utilities, vehicle, property transactions, and cash withdrawals etc.
Lower the Rate of Withholding Taxes
Non-Filers are subject to higher rate of taxes on various transactions e.g. withholding tax is applicable on cash withdrawals and banking transfers exceeding Rs. 50,000.
Avoid Penalties
Be a responsible citizen and avoid penalties and / or prosecutions from the FBR for not filing return.
Compliance Check
Many government-related organizations and banks now check your FBR tax filer status before acceding to your requests, like registration of company, purchase of property and loan processing etc.
.
Professional

tax

consultant

review

Support

(Chat, on call & email)

Personalized Dashboard
Mobile Application
Why use Befiler?
Easy Filing
User friendly experience for hassle free income tax return preparation and filing
Maximum Tax Savings
Save taxes by claiming all the possible deductions and rebates that you may have missed
Complete and Accurate
A comprehensive system that covers all the requirements to ensure proper tax filing
Secure and Safe
Strong security features to ensure prevention of user's privacy and confidentiality
Economic Analysis
Stay up to date and get the latest economic insights in your inbox
All in One place
Our system keeps your record organized in one place so that you don't have to maintain separate tax files. Now you are always organized and up to date!
How to become filer in 3 steps
More than 260,000 Pakistani's have trusted Befiler
Step 1:
Create your free account.
Step 2:
Enter your income and wealth details, for our system to automatically work out and show you the calculation.
Step 3:
Submit your information, and relax. We'll submit your return after review by our professional, and notify you once it's done.
Always Accurate
All Calculation are 100% Accurate
Instant Check
Real-time checking as you enter information.
Double Check
When you complete a section, system will check again for any issue or missing information.
Final Check
Ready to submit your taxes? There's one final check by a tax consultant before filing.
Need Additional Assistance in E-filing? We are here to help
Our tax professionals will calculate your taxes and e-file return.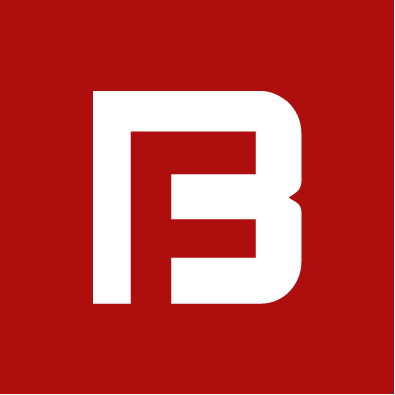 What people are saying about Befiler
Discover our video content
We would love to show you, how simple and friendly Befiler we have made it for you with the help of industry's best experts, as they know everything about taxes.